MFD 120 SINGLE FIRE DOORS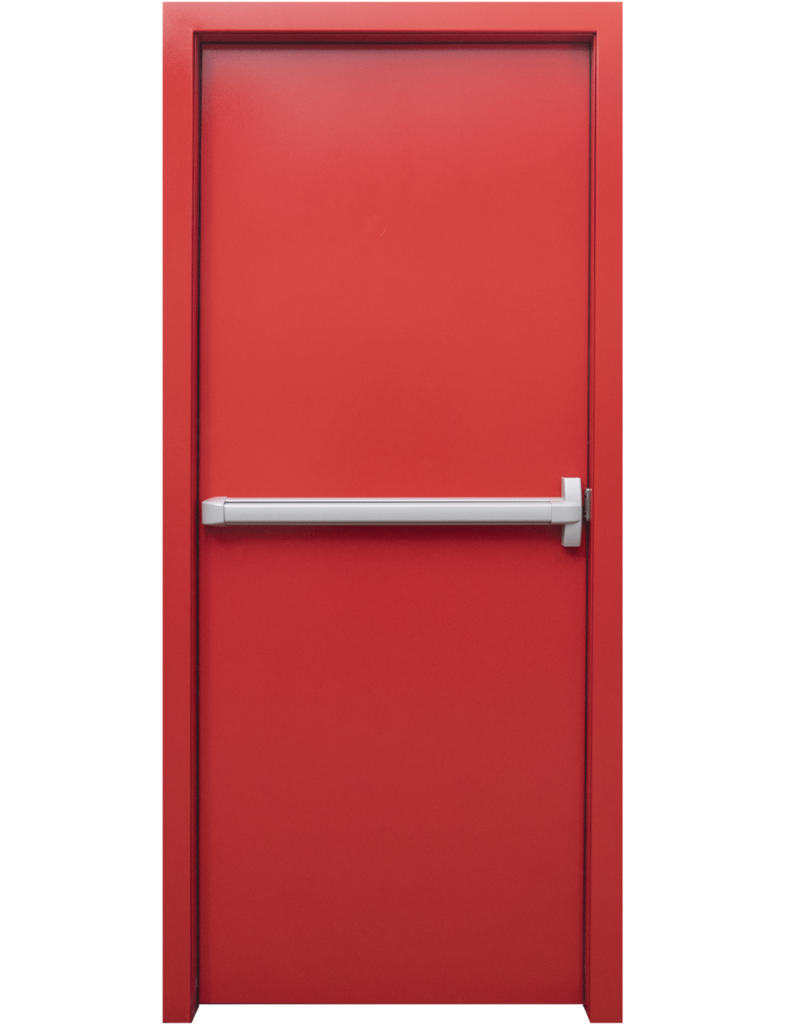 In fire doors, fire resistance times are generally determined by factors such as the population in the structure of the building and the distances to the escape points.
Fire doors have corner frame (half frame), adjustable frame and fixed frame options suitable for all wall thicknesses as standard. If an adjustable frame (Full frame) is requested, it is produced in such a way that it can grip the frame wall with the changes made in the section of the frame profile and the extra closing profiles to be provided. Orientation and wall thickness information is important for full case orders.
MKS Metal Standard color RAL 1013 , RAL 1023 , RAL 2004 , RAL 3000 , RAL 3020 , RAL 5010 , RAL 5015 , RAL 6005 , RAL 7016 , RAL 7035 , RAL 7040 , RAL 8001, RAL 9002 , RAL 9005 , RAL 9006 , RAL Although 9010 is RAL 9016, it can be applied in special requested codes with an additional fee, except for these colors. If a special color is requested, the delivery time may be extended.
3 hinges on each leaf, one of which is bent from 3 mm sheet metal, and one of them is self-spring
150 kg/m3 Rockwool 30 mm, Fire Resistant Gypsum Board (1 unit), 128 Kg/m3 Ceramic wool 12 mm (2 units)
E Class 120 min. EI Class 120 min.
Fire resistant insulation materials are used in our installations. No mortar or filling