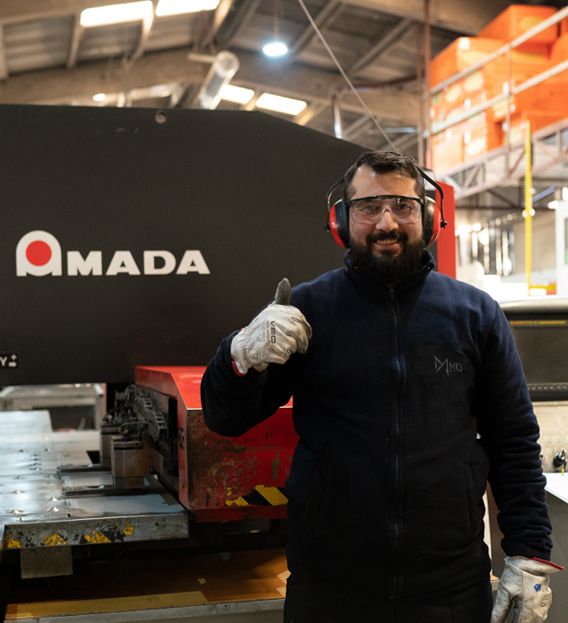 MKS Metal Door Systems Company was established in 2007 by engineer partners for the produce fire doors, metal doors and metal door frames. We produce in our factory with an area of 15,000m² in Kartal, Istanbul. Our company provides the production and assebly servise of emergency exit doors, metal doors, glazed doors, shaft doors, louvered doors and sheet door frames, especially fire doors, which have gained more importance today with the developments in the construction sector within standard quality understanding.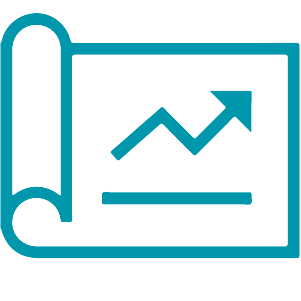 Our Vision
We are working to be a long-term brand that is preferred in our sector with our work ethic, work discipline, product and service quality.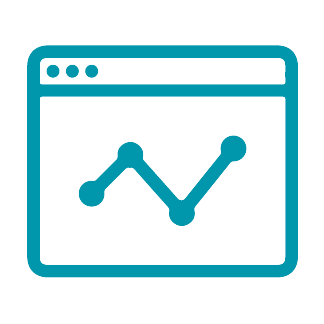 Our Mission
We try to meet the needs of our customers in the metal door sector with our quality products and technical support.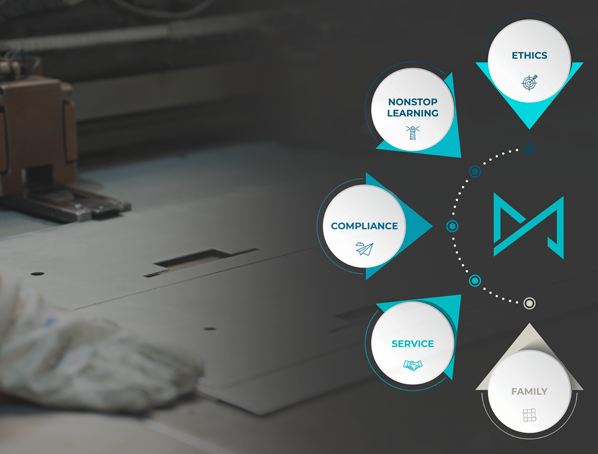 Family – We are a team that works in harmony with all our business partners and in a family atmosphere. Helping them when they need it, being close makes us happy.
Service – Providing quality service to our customers is a priority for us. We are the solution partner of our customers at every stage, from pre-sales support to turnkey delivery.
Compliance – We adapt to the needs of our customers in a short time and produce satisfactory solutions.
Nonstop Learning – We are open to innovation and strive to continuously improve ourselves to better serve our customers.
Ethics – Ethical values ​​are important to us. Confidence, keeping your word, compliance with the given deadlines are important and priority for us.