MFD-90-DS SINGLE FIRE DOOR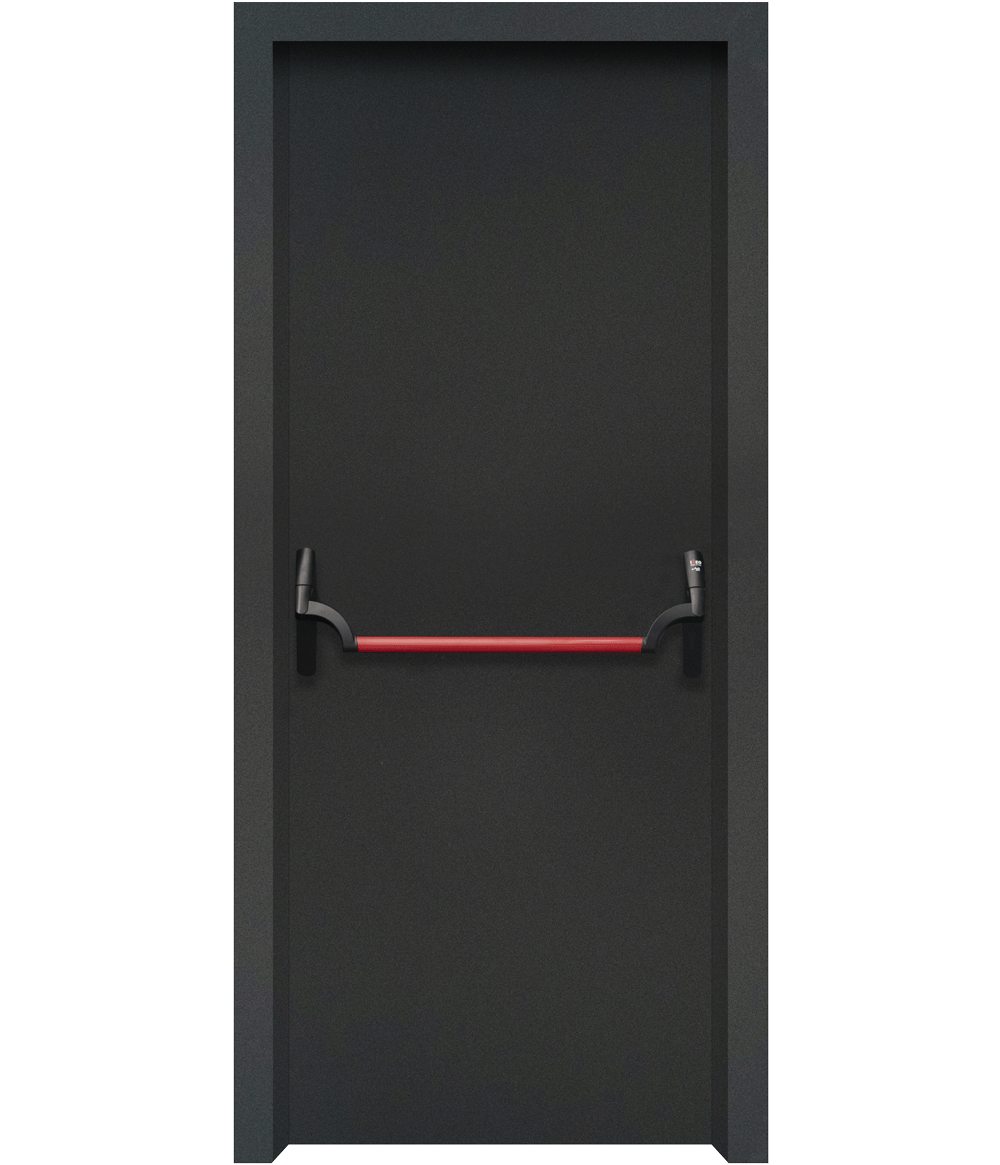 MKS Metal fire doors prevent fire between sections in buildings in case of fire. These are the doors that allow people to pass at the same time while blocking them in a time interval.
In addition to the assembly and service quality, which makes Mks Metal fire doors different from their peers, the quality of the materials used and the compatibility of each part of the system with the other.
"DS" series Mks providing fire resistance both in the escape direction and in the other direction
Metal fire doors are an important factor by contributing to the safety of life and property in buildings is functioning.
3 hinges on each leaf, one of which is twisted from 3 mm sheet metal, the other is self spring
150 kg/m3 Rockwool 30 mm, Fire Resistant Drywall (2 Pieces), 128 kg/m3 Ceramic Wool 12 mm
Fire resistant insulation materials are used in our installations. No mortar or filling