MSF 20 ADJUSTABLE DOOR FRAME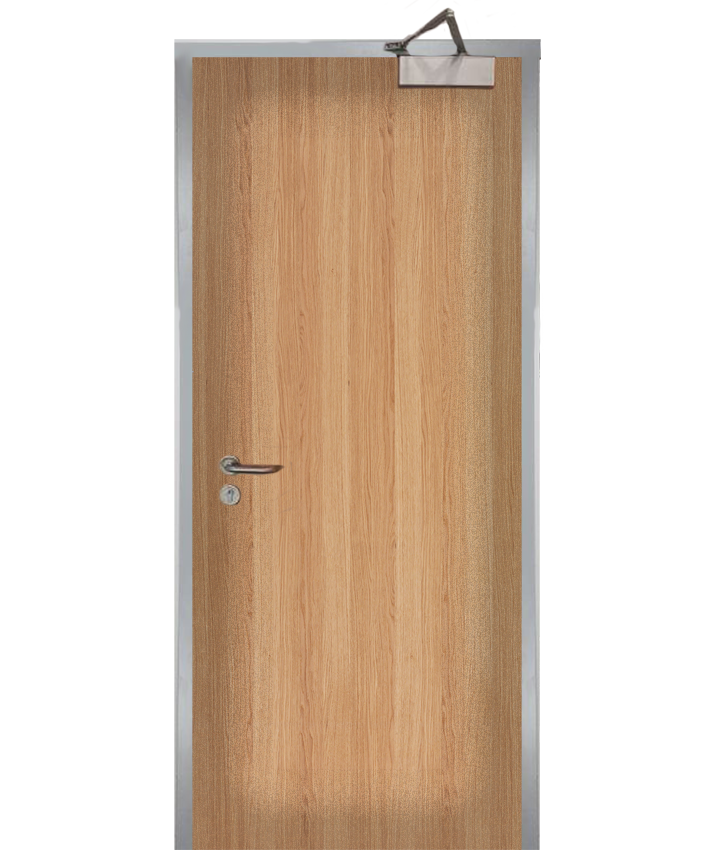 Adjustable Sheet Metal Door Frames, one of the most functional and functional solutions of sheet metal door frames, have an adjustable mechanism that can adapt to any doorway with their innovative designs.
Our 2.0 mm thick frames, which we produce from galvanized sheet metal, can be used in two different models as corner and block frames, and can be designed according to special dimensions.
The most important equipment of fire doors, which are used to provide safety and fast escape in fire corridors and stairs, which are indispensable for work and living spaces, allow comfortable and functional use of door systems with the integrity it will form with the door leaf.
The resistance of galvanized against impacts, scratches and rusting makes the safes durable and long-lasting, and with its aesthetic light structure, it provides the opportunity to use it in harmony with the metal door leaf without putting a load on the wall.
The Adjustable Sheet Metal Door Frames, which we produce in ral color with electrostatic oven paint, have the performance and production to meet the needs of every sector.
Our productions in accordance with the fire regulations, in European and TSE standards, are of first class workmanship and quality, and are also versatile with our pre-sales and after-sales services.
We realize solutions that will appeal to every expectation with project, manufacturing, application and after-sales technical support, and we stand behind the reliability of our special productions.
Hinge supply for sheet metal door frames belongs to the customer. Upon request, opening the hinges on the safes is included in the offer.
Electro static powder paint
PVC seal accessory at the frame